Shoddy and Deadly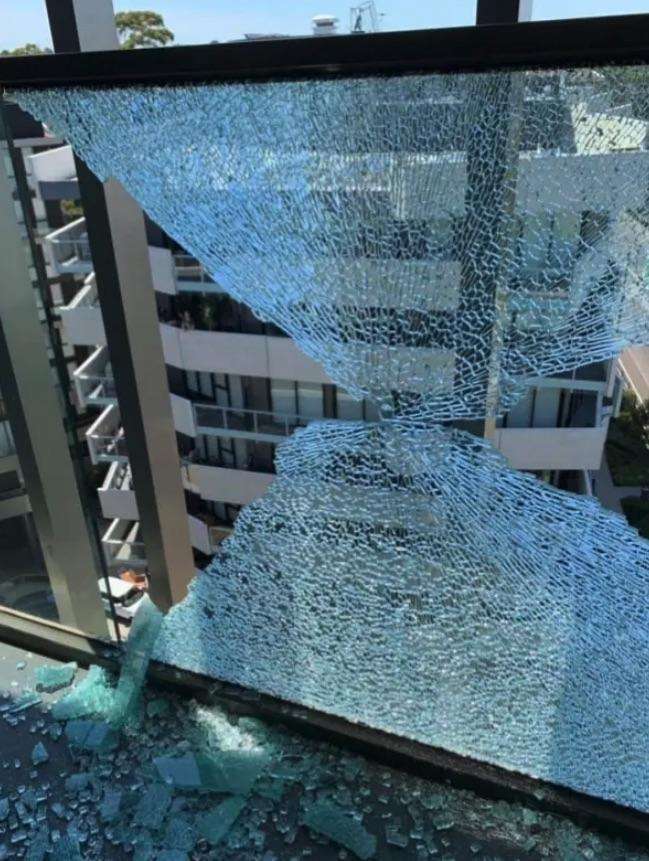 Recent incidents of spontaneous glass explosions highlight the dangers of cheap and faulty building glass in the Australian market. Any building glass breakage problem has severe consequences where the building glass is installed overhead or in public areas, such as in high-rise residential or commercial buildings. Broken glass on buildings can form large, dangerous shards that pose significant risks.
This problem of 'spontaneous breakage' is not a new phenomenon – it is often linked to poor manufacturing of balcony balustrades containing nickel sulfide. This type of glass on buildings can fail when exposed to extreme temperature changes such as wind, heat, or other stresses.
When it comes to building glass, poor quality glass, shoddy workmanship, and installation can be life-threatening. More than ever, it's important that your glazier or building glass suppliers follow best practice guidelines for residential and commercial buildings. This ensures the protection and safety of people living and working in these buildings.
This is why it is important to carefully vet your glazier or glass supplier to ensure they are an AGWA accredited member. Your glass supplier should ensure your glass is fit for purpose, from a reliable source, and is fully compliant with current standards.  
At Express Glass, every glazier is an AGWA member who has been extensively trained and tested. Our team are trained to source and install your building glass products with care and expert support, so you can be assured they are compliant and are from a reputable supplier. With a commitment to our clients, best practice is not a negotiation, it's the only option. 
Leveraging their wealth of experience, our accredited glazing professionals are specialists in their field. Our professionals advise on thermal performance, wind load for cyclone and high-risk areas, and safety glazing systems for exterior and interior applications.
Our team of qualified, experienced, and accredited glaziers will give you absolute confidence in their professional advice and ability – plus it's worth the peace of mind.