Image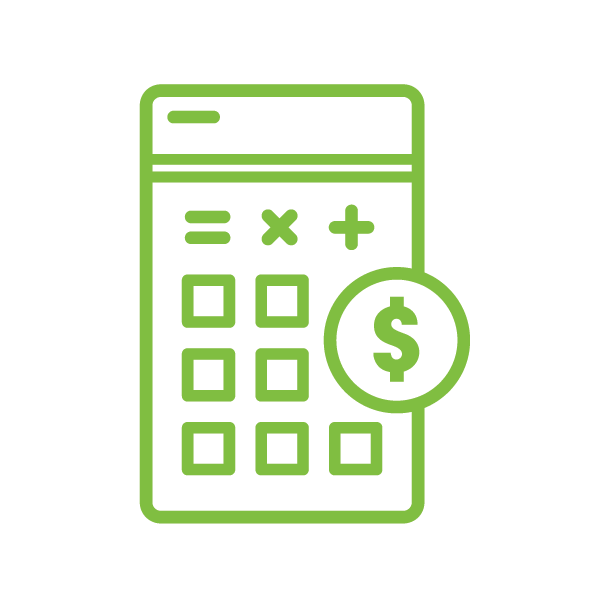 Fair and Reasonable Cost Assessments

Some products become outdated and obsolete, but we'll use our knowledge to make sure the appearance and integrity of your building is in good shape for years to come. If you've got a specific finish in mind, leave it to us.
Having a team of experts on your side will save you time and money in the long run. That's why we've offered cost assessments to the insurance industry for over two decades.
We'll assess glass claims on your behalf and provide our insight on charges. We'll give you advice on how reasonable the costs are and see how it all adds up. We use an industry average pricing model to help insurers and assessors understand the 'correct value' for work, even if it has been completed. We'll even advise on compliance, referencing up to date standards and building codes, so that any actual or implied warranties are valid.