Strata
Strata
Strata managers are some of the busiest people we know.
Our One-Stop-Shop approach to repairs means we will restore windows and doors no matter the products and trade skills required.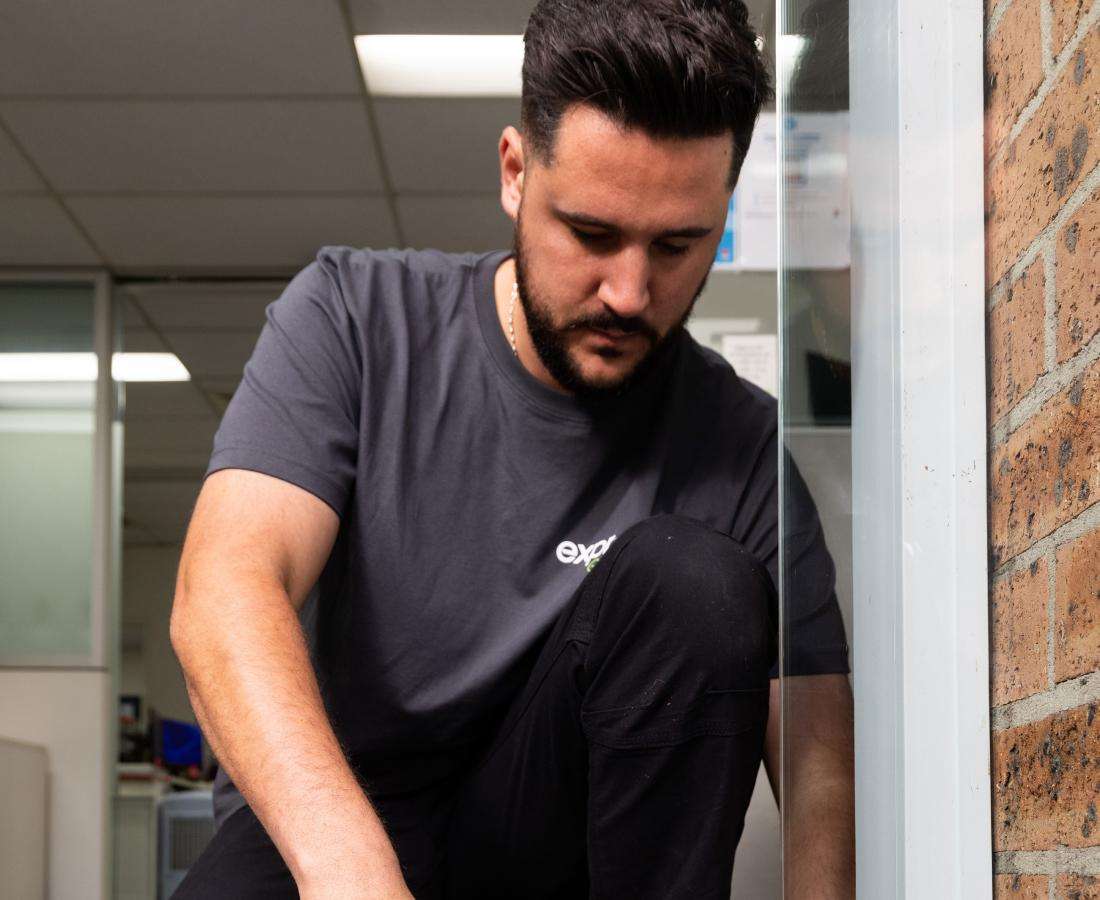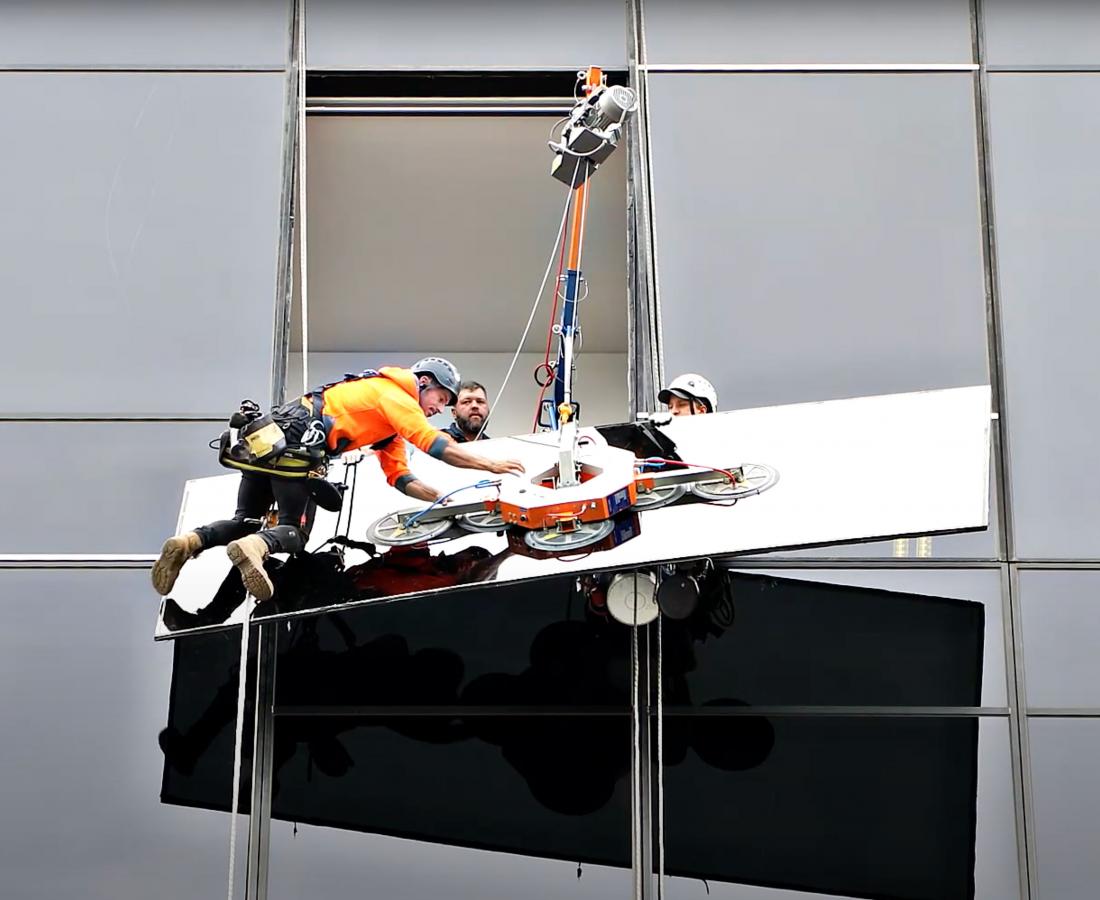 Quick quotes, regular updates and a deep knowledge of regulations are all part of how we offer a superior service to strata clients.
Servicing strata for over 35 years
Virtual assessments saving time and money
Supporting the industry that supports us through active involvement with SCA including platinum sponsorship of SCA NSW.