For almost 40 years we've been getting things Done. We started as a Sydney family business and now we're Australia's leading emergency glass repairer.  We're Australian owned, proud glaziers with diverse skills, a national footprint and put exceptional customer service at the centre of everything we do.
Done. It's not a checklist. It's our badge of honour, quality and responsibility. It means you can trust us to deliver on our promise.
Team
At Express Glass, we are a national company with local expertise, employing and partnering with the best qualified and experienced glaziers Australia-wide. From large-scale projects to glass repairs, our team will ensure that your job is DONE. Meet some of the team members behind Express Glass across Australia.
Image
John Coleman
Senior Account Manager
John has proudly been part of Express Glass for more than 30 years. A former High School teacher, he began with Express in Sales and Marketing and later served as the company's CEO for seven years.At present, he works part-time as a Senior Account Manager maintaining links with clients, particularly in the strata management industry.
Image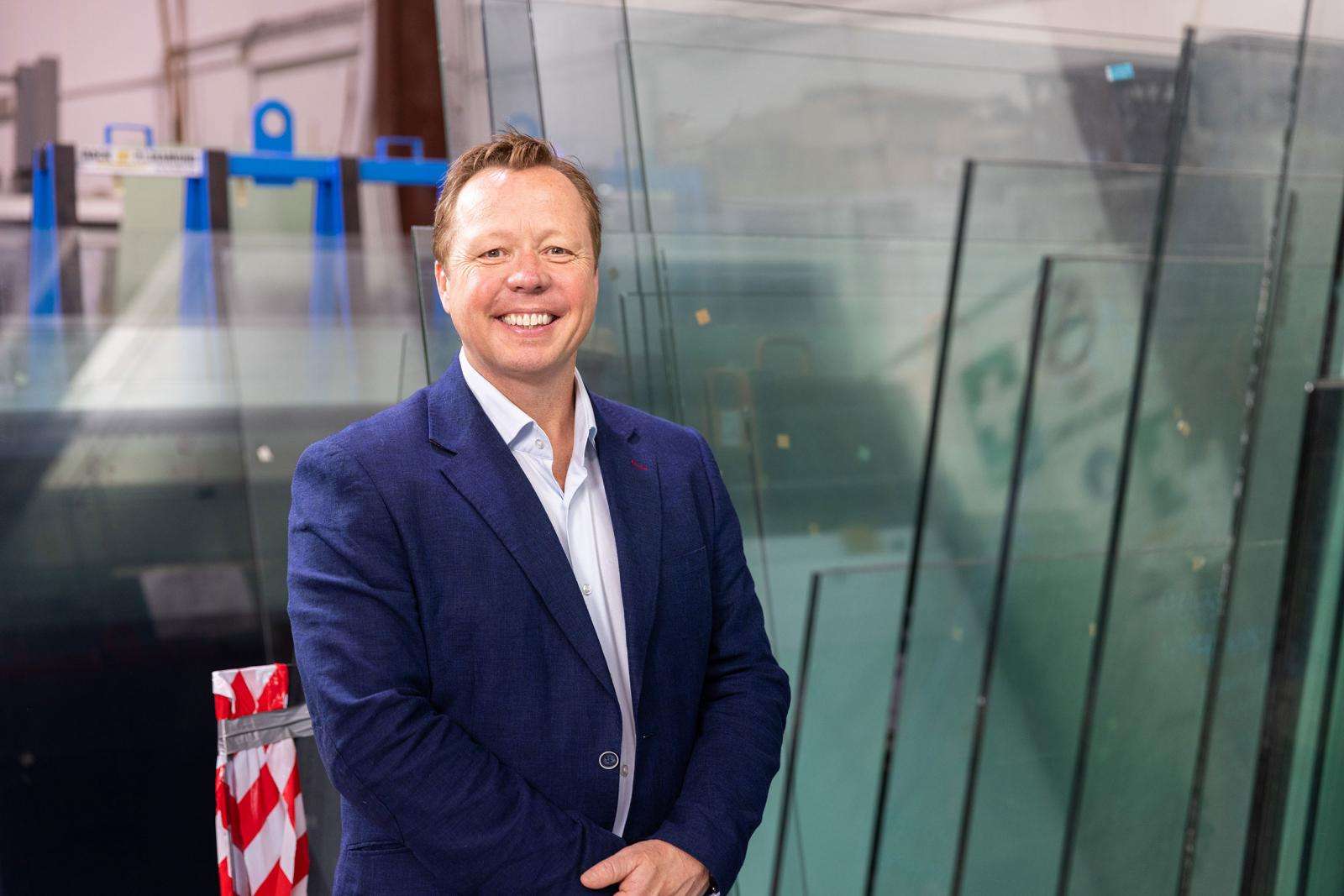 Adrian Grocott 
Managing Director
Adrian is the Principal and Managing Director of Express Glass, bringing over 30 years of glazing industry experience to the role. Over the past 13 years, he has led Express Glass through substantial growth and takes great pride in his exceptional team. Today, Adrian plays a leading role in the development of a strong industry association, with a passion for lifting standards of safety and quality across the glass and glazing industry. He believes that glass in buildings is a critical success factor for Australia to meet its emissions targets and looks forward to working with industry partners to deliver innovative solutions to our greatest challenges in the years ahead.
Image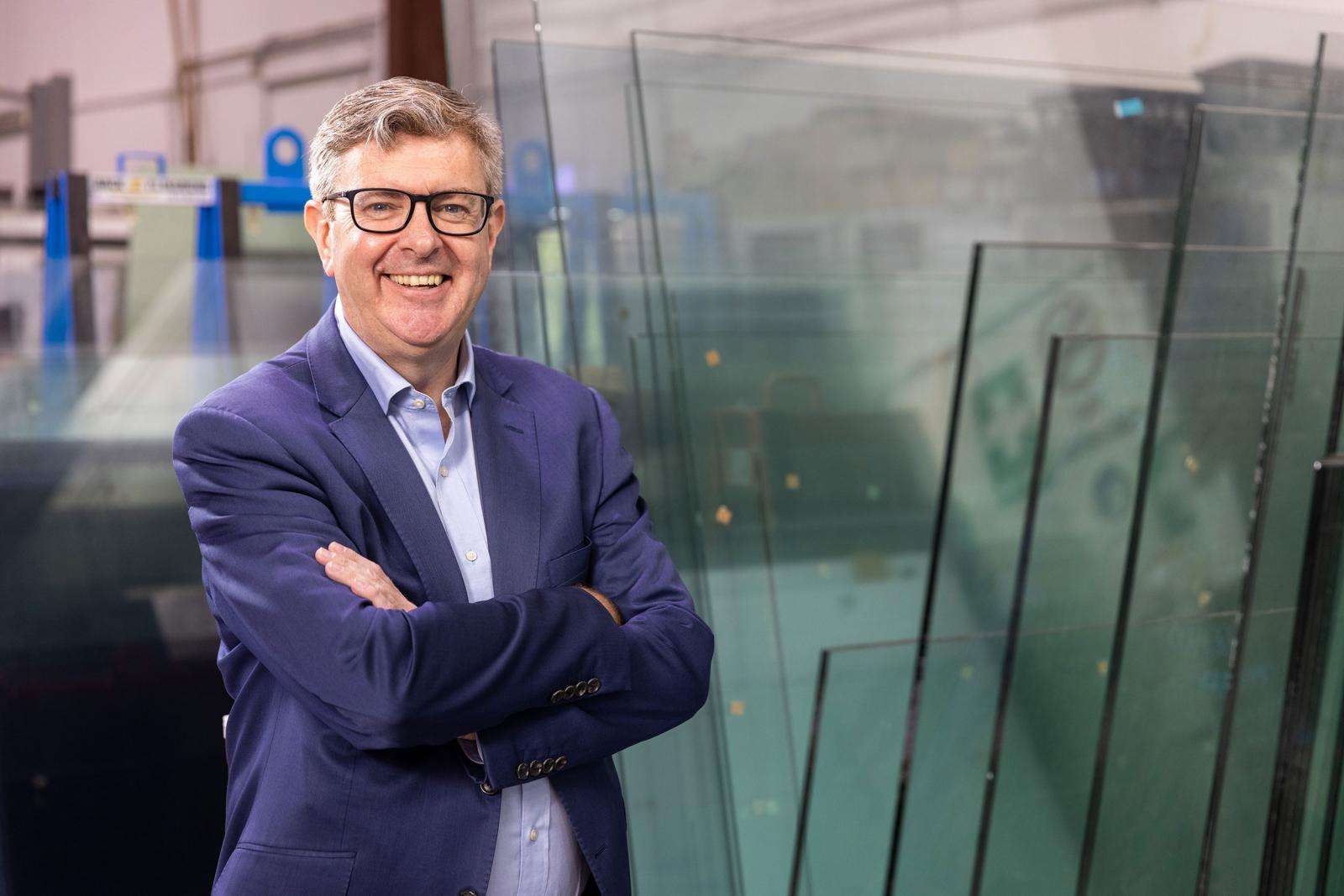 Wayne Pile 
Strategic Partnerships Manager
Wayne is a business professional with over 30 years of financial services, insurance, glass, and building industry experience. Wayne is dedicated to building business networks that solve both routine and complex issues, focusing on exceeding the client's expectations. Together with his Melbourne-based team, Wayne is passionate about creating deep relationships with Express Glass' existing and prospective business, corporate, and government clients.
Image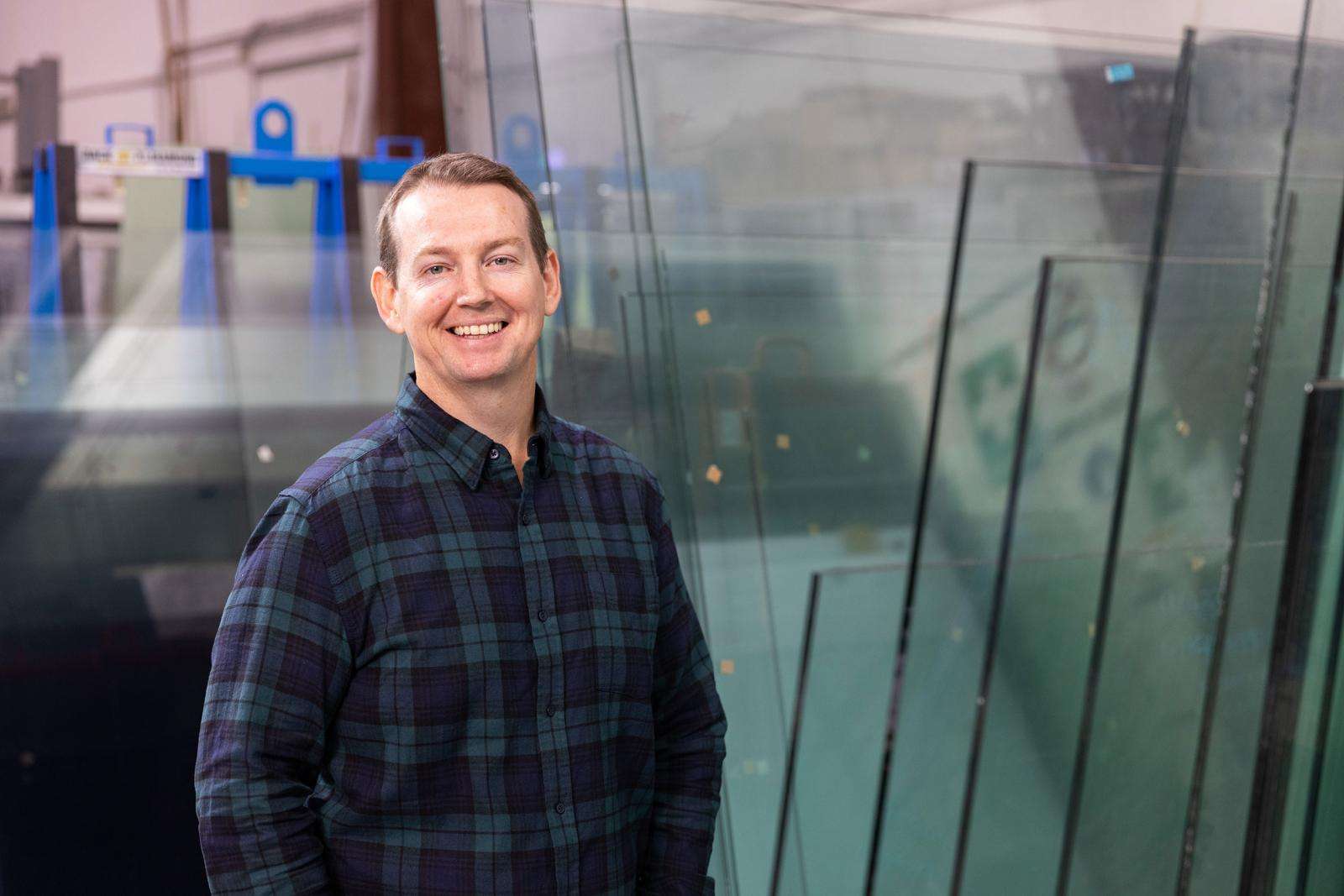 Jeff Schultz
Operations Manager (Sydney and Regional/interstate)
With over 20 years of experience in the glass and glazing industry, Jeff joined Express Glass over 10 years ago. He leverages his extensive account management experience as he works closely on managing various ongoing national glass repair contracts. His broad depth of experience, coupled with high-level project management and glazing background, helps guide our customer service team in both training and operational procedures.
Image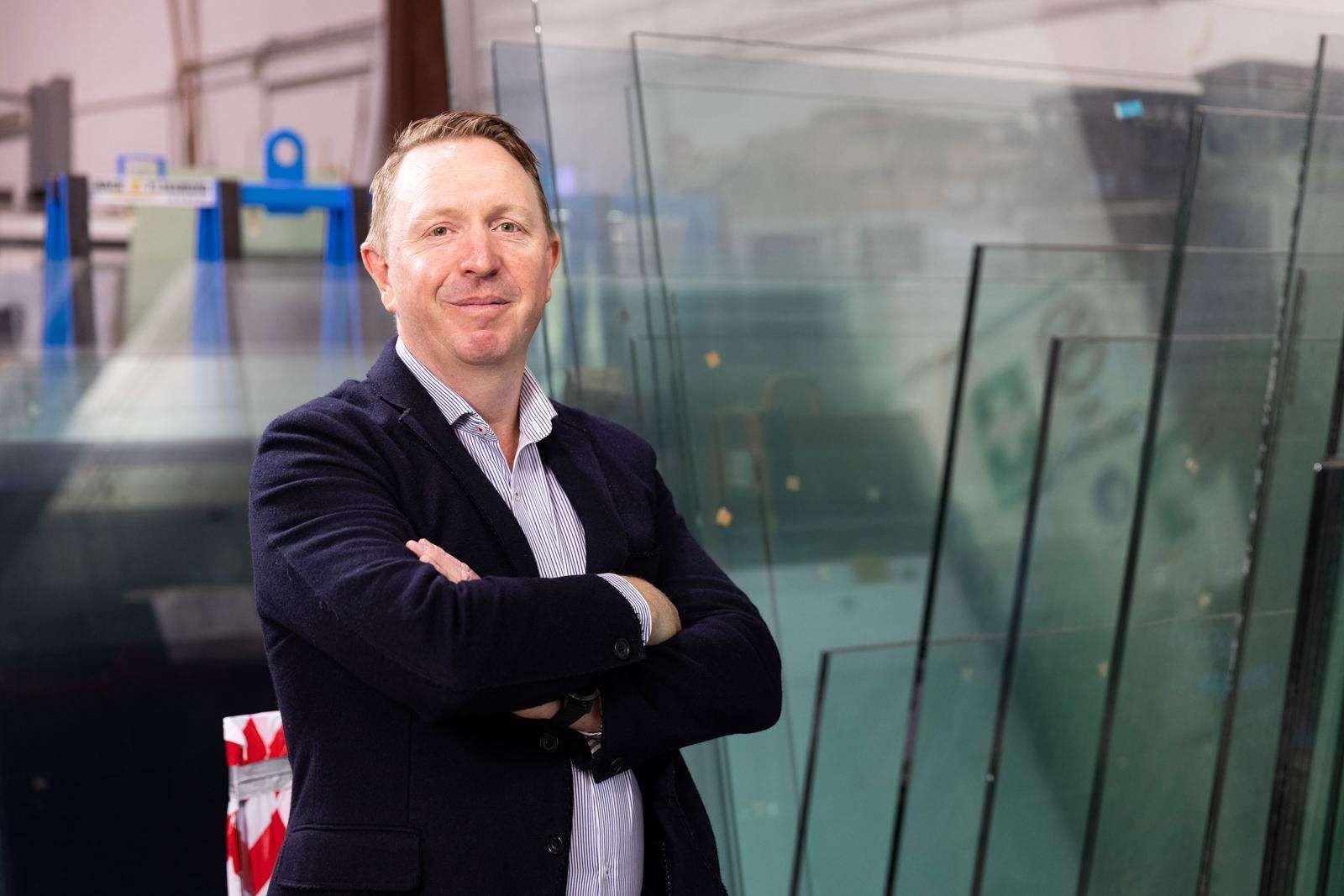 Mark Jennings
Commercial Manager
Mark has been part of the Express Glass team for 18 years. He is responsible for the identification of national commercial opportunities, driving sales growth across the business, and the overall positioning of the company. During his time at Express Glass, Mark has built strong relationships in strata, facilities management, and insurance, which have led to Express Glass becoming an industry leader. Mark is actively involved with industry associations including as a sub-committee member for Strata Community Australia (NSW). His passion for supporting community organisations shines through the strong associations with a number of charity partners that Express Glass actively supports.
Image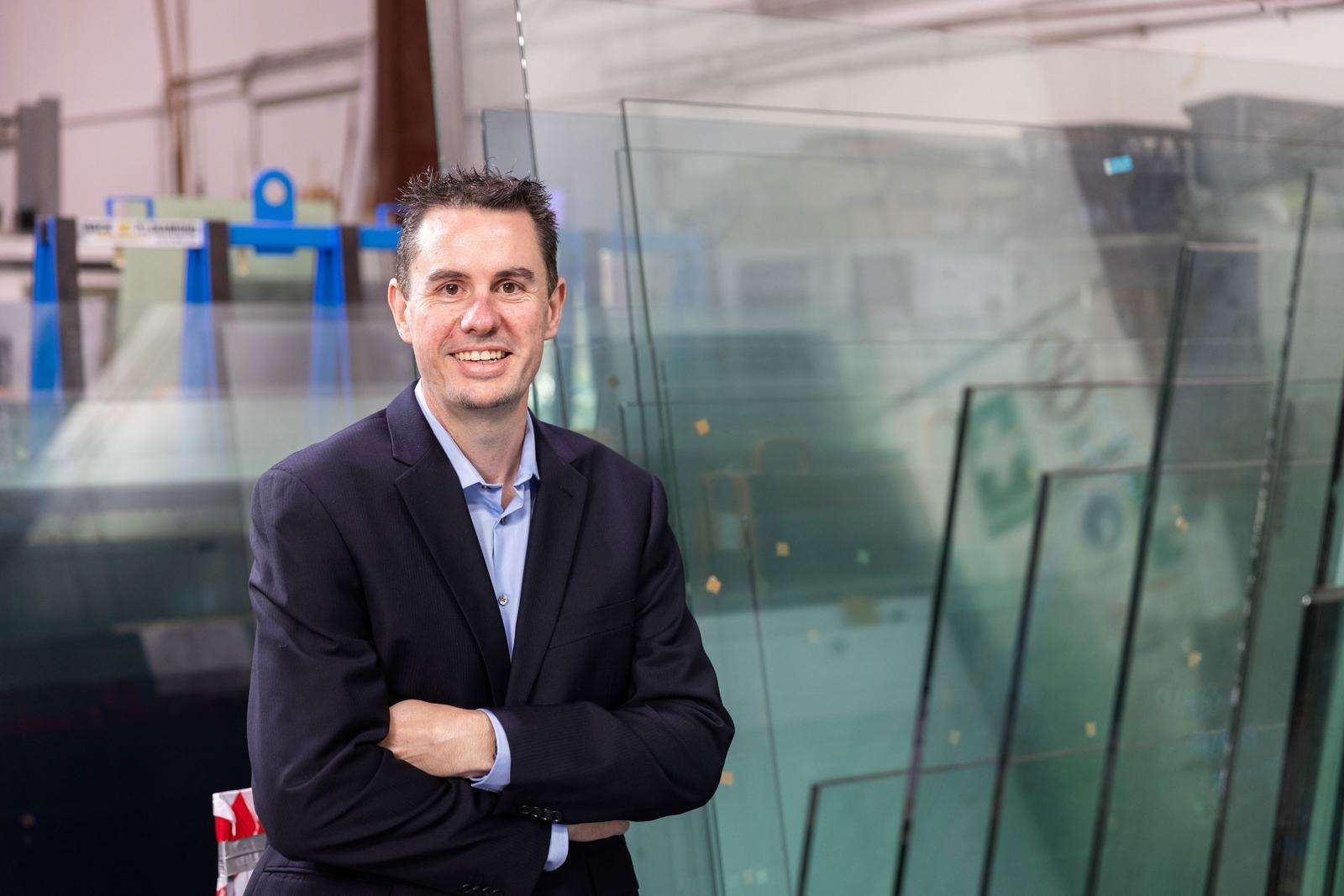 Reece van Vliet
General Manager
Reece has been a valued team member at Express Glass for 24 years. As the General Manager, he oversees Express Glass' performance through staff guidance, leadership, governance, effective systems of work, and continuous improvement initiatives. Through this role, Reece has developed and implemented several new projects at Express Glass - including a Learning Management System complementing a WHS (Workplace Health and Safety Management System). This allows staff to consume training content online, on-demand, and by request. Reece is a resourceful, and goal-oriented professional, leveraging 24 years of experience in Salesforce/ICT, General Management, and Operations Management in the Glass and Aluminium industry. He offers expertise in managing customer expectations, business operations, and staff performance.
Safe and accredited.
Our work-safe culture is our proudest achievement. Consultation and innovation are the cornerstones of our award-winning, ISO-45001 compliant, Safety Management System.
Environmental responsibility.
We've created our own measurable environmental policy. Ask us about it.
Community.
We're proud to support the local communities we work in.
Focus on growing our industry.
We take an active role in leading our industry through committee positions, providing expertise on OH&S and Standards Accreditation and sponsoring events and activities that help to grow our industry and its people.
Our Community
Commitment.
Express Glass believes that every child, family and individual has the right to the best quality care possible. That's why we support organisations who support those who need it most. Our Express Glass family, supports their families by:
 
Regularly giving to communities in need
Giving our time and expertise to manage fundraising events
Providing grassroots assistance in our own time
Fundraising, while having fun.
Image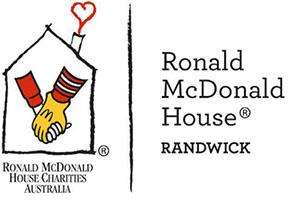 Ronald McDonald House Randwick
Ronald McDonald House Randwick provides a home away from home for 32 families in need a night, every night. When a family's life is turned upside down, Ronald McDonald House Randwick provides a warm, welcoming place to stay that is supportive and understanding.
Express Glass has actively supported Ronald McDonald houses for X years, by volunteering, fundraising and raising awareness. 
Image

St George Hospital Children's Ward
Much of the vital work done in caring for sick children and their families at St George Hospital Children's Ward would not be possible without community support.
Express Glass donations for more than X years has helped fund new technology and family-focussed care.
Image

Sylvanvale Foundation
Sylvanvale is all about providing a better quality of life for those children with an intellectual disability.  
Express Glass's support helps children to work, live and play in their community as they choose.
Join Us
We believe our industry thrives when new people join the business.
If you're a contractor, glazier, apprentice, support staff or one of our many community partners and are committed to getting things Done! with a down to earth attitude, call our HR team.