What to expect from a professional glass repairer
What to expect from a professional glass repairer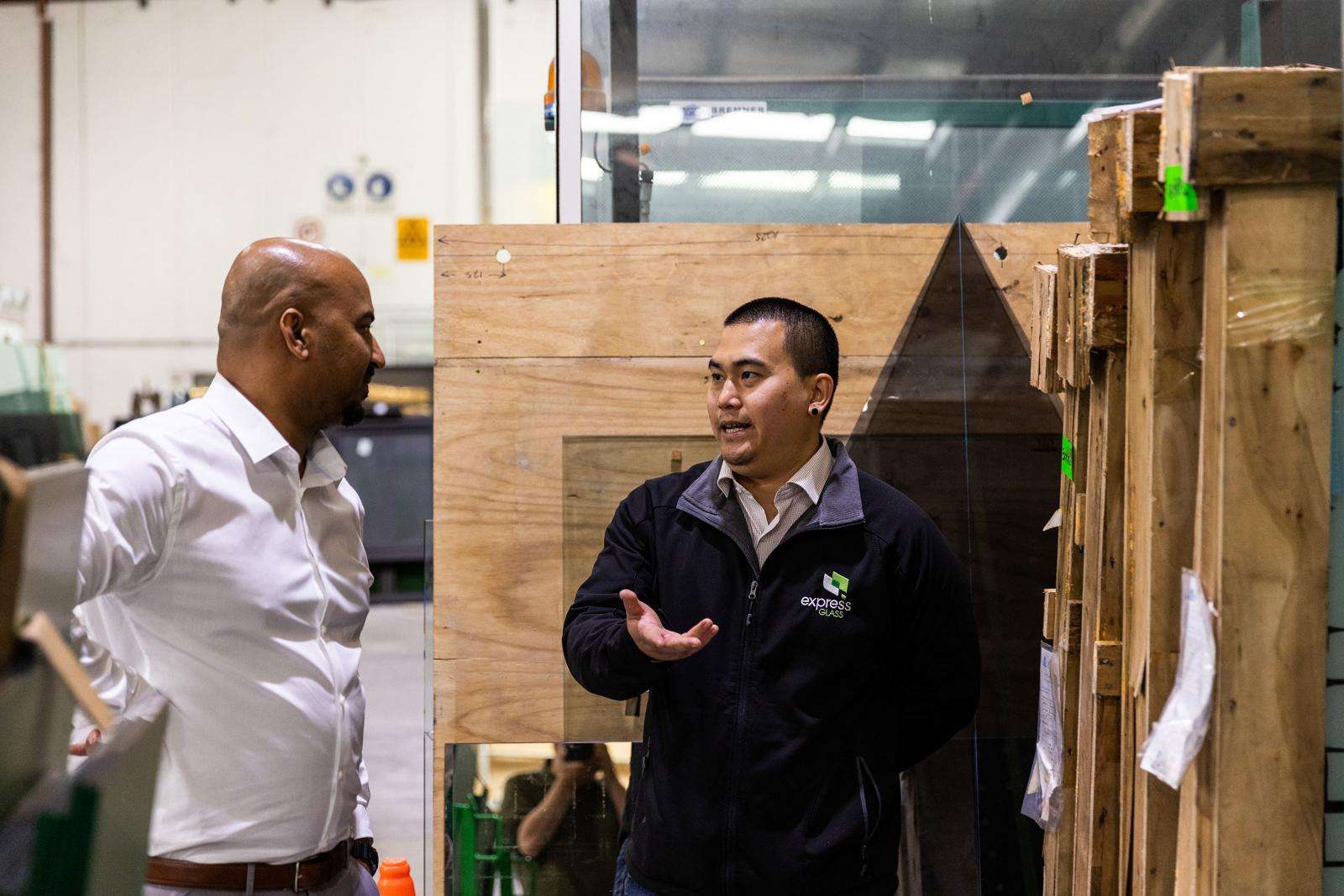 There are a few things any resident, business owner, or building manager should expect from a professional glass repairer. These include:
 
A qualified glazier committed to service
Express Glass is committed to servicing our clients at every step of the process. Whether you're in need of a window or glass replacement job through insurance, body corporate, or direct request, each project has our full attention.
Calling ahead of time
Express Glass will call ahead to ensure you or someone you know will be able to give us access to your property to replace your broken window, broken glass balustrade, or broken glass door.
Arriving promptly
A professional qualified glazier will arrive promptly at the appropriate time to complete the work as outlined.
Exceeding all safety expectations
Our glazing staff are all accredited, licensed and work efficiently, but safely, to ensure your job is as good as new. Glass is a very dangerous material to handle, so we take all the necessary steps prior to starting to ensure everyone is safe and your home is not damaged further.
Leaving a clean site upon completion
When our glaziers leave your site, all they will leave behind is a clean, safe work area ready to be used again.
Personalised solutions and support at Express Glass
Express Glass' glass installers are proudly licensed and accredited, so with each project we bring our wealth of knowledge. Our experienced team has received appropriate training through an apprenticeship and ongoing training with Express Glass to maintain their accreditation. As professional installers, they are more than happy to discuss your job with you at any stage. Our team of glaziers will explain each stage of installation and procedure to you, so you understand the full process.
The video above features some of our customers who outline the professionalism our glaziers showed during the Brisbane storms in November 2014. Learn more and contact us today to see how we can assist you.