Image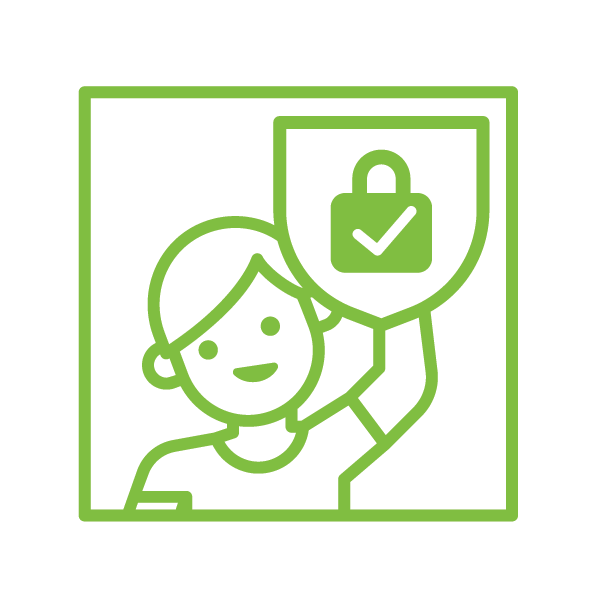 Window Safety Audits

Ongoing compliance with child window safety regulations in NSW strata buildings means audits are required, a service we offer along with fixed price installations of any missing or damaged devices.
With more people living and working in high-rise buildings, safety measures are crucial to keep our kids safe. Following the introduction of NSW Window Safety Legislation in 2013, window safety devices were widely installed to residential apartments across the state.
Ongoing compliance with the legislation requires building managers to routinely inspect windows to ensure the devices are in good working order. Our inspection and audit service will identify any shortfalls and can carry out any necessary repairs on a fee for service basis.