Image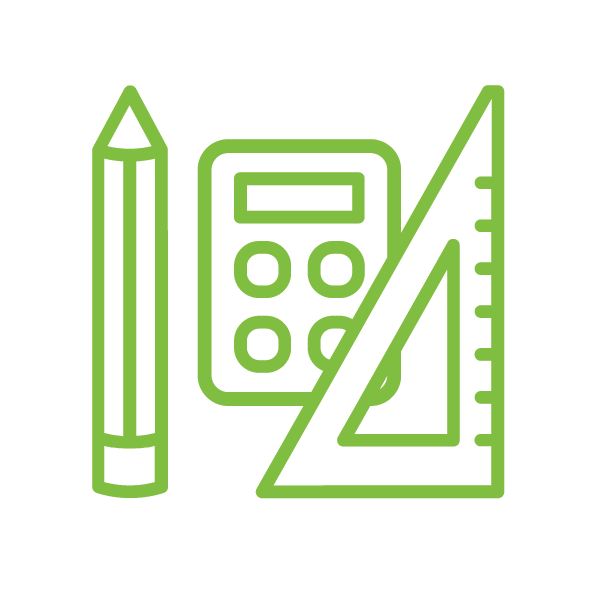 Engineered Solutions

Our inhouse engineers can calculate, design and specify fit for purpose glass and aluminium products.
Our qualified and experienced on-staff engineers work with clients at the design phase of larger jobs and complex installations. We've developed the knowledge and expertise to think creatively when it comes to solving glass and aluminium problems.  Today, we are proud to deliver innovative designs and solutions that save time and money.
We have an in-depth understanding of the technical specifications of glass and aluminium products, as well as the design criteria for strength and wind loads applicable in Australia. We can create detailed specifications and test plans for our clients, to give you confidence in the final outcome.
Our inhouse engineers are here to help you make headway in your projects.