Drastically Reduce Energy Costs by up to 77% with Energy Efficient Windows.
Drastically Reduce Energy Costs by up to 77% with Energy Efficient Windows.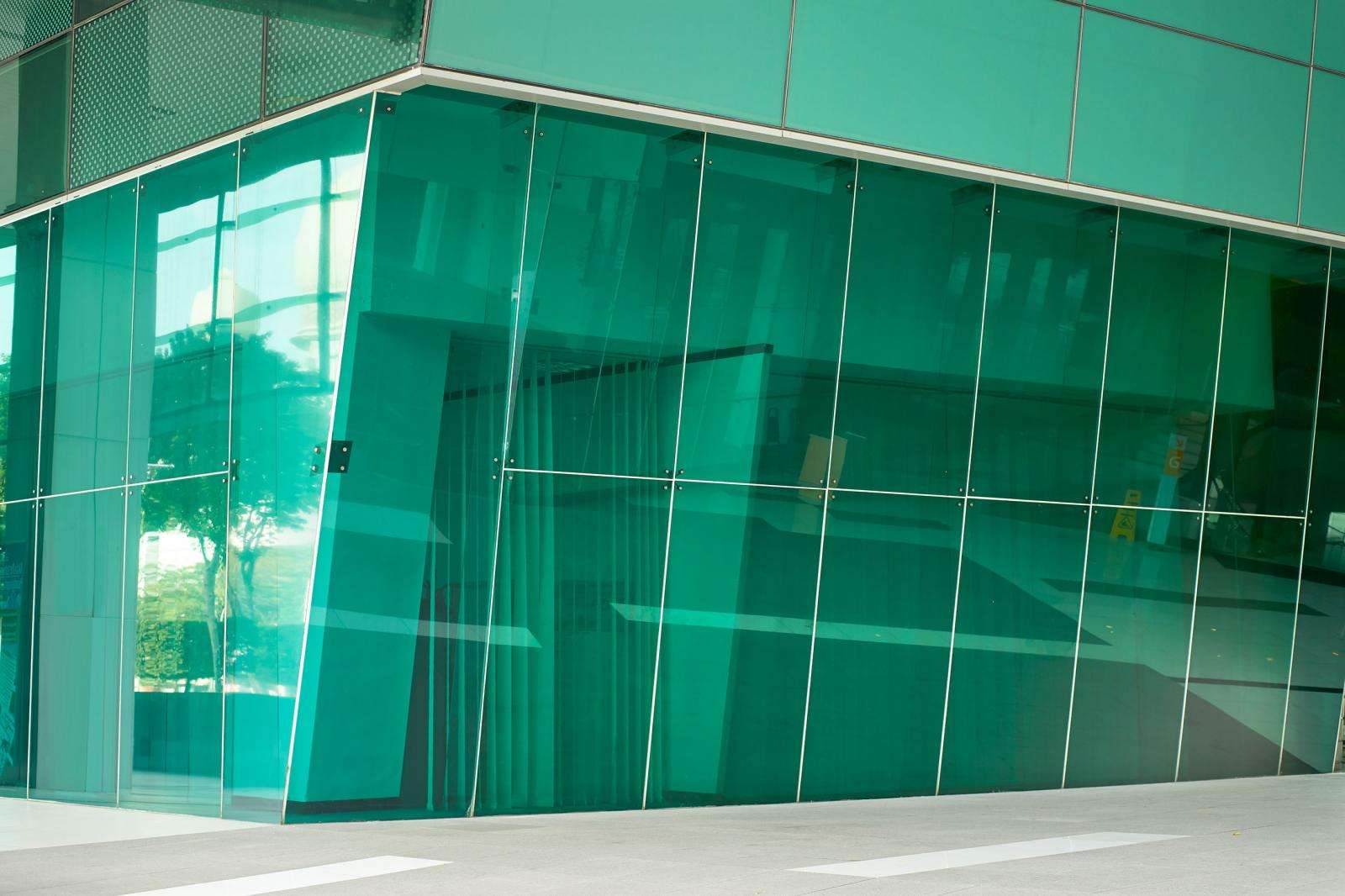 Windows are more than just interesting elements of a building. Not only do they filter light into a building and offer views, but they can also significantly help with the energy efficiency of a building.
Windows can be a major source of unwanted heat gain in summer and significant heat loss in Winter. An average building has 87% heat gain and 49% heat loss through its window.
You can prevent up to 77% heat transfer and drastically reduce your footprint and energy costs with the right energy-efficient windows.
How do energy-efficient windows work?
In almost any home or business building, glass type and treatment are the most crucial elements of energy efficiency. Your glass can also improve sound control, and relative greenhouse gas emissions.
There are many different types of glass and frames to choose from. Selecting the right one is critical to improving energy efficiency, controlling noise, maintenance, and security of a building.
Under the Building Code of Australia (BCA), manufacturers are required to supply windows that meet mandatory minimum specifications for structural adequacy and water penetration resistance under Australian Standard AS2047: Windows in buildings, selection, and installation.
At Express Glass, our expert team can assist in finding the right glazing solution, while improving the comfort of your interior environment for your home or business. That's how we ensure that we take the right steps to prevent up to 77 percent heat transfer whilst conserving energy.
Unfortunately, non-conforming, inferior, and shoddy building glass products have been flooding into the Australian market. Dangerous, 'spontaneous breakage' has recently been a large concern for building glass suppliers. An unsuspecting building manager may think they are getting a good deal, when in fact, the window can cost more in the long term through decreased efficiency.
Confirm that your glazier or building glass supplier is an AGWA accredited member. The Australian Glass and Window Association is the peak body representing state association members and individual companies covering glass manufacturers, processors, merchants, glaziers, and suppliers of supporting machinery, services, and materials.
Glazing Performance Audit and Remediation Program
Our highly-qualified, experienced, and accredited project managers and glaziers can determine the right energy efficiency and sound control advice for your building. Our experienced team will ensure every facet of your glass project is managed to the highest standards.
We service every town, far wide and in between, across Australia – from Sydney to Melbourne, Brisbane to the Gold Coast, Adelaide, and Perth.
Express Glass is proudly approved by all major insurers. If required, we'll even look after your building glass insurance claim. We're here to make the entire process seamless for you.
To learn more about energy-efficient windows or to book a free building glass audit with the Express Glass team now or call us on 1300 666 234 – Done!